PVC Curtains for Specialist Applications
Expert installation nationwide, get a quote today.
At DoorTECH, we have vast experience of supplying and installing PVC curtains for a variety of unique and specialist applications including Nurseries, Schools, Commercial and Industrial units.
DoorTECH provides a range of systems from standard fixed curtains, to sliding and swivel hinged for heavy machinery usage.
Our PVC curtains have provided solutions to pest issues as well as dust, heat and spray retention, weather protection on building sites or we can simply sectioning up a warehouse.
Our professional installation service benefits from:
Nationwide service
12 month installation guarantee
Superior workmanship that saves time and ensures the curtain operates safely
Quality PVC Curtains for your bespoke needs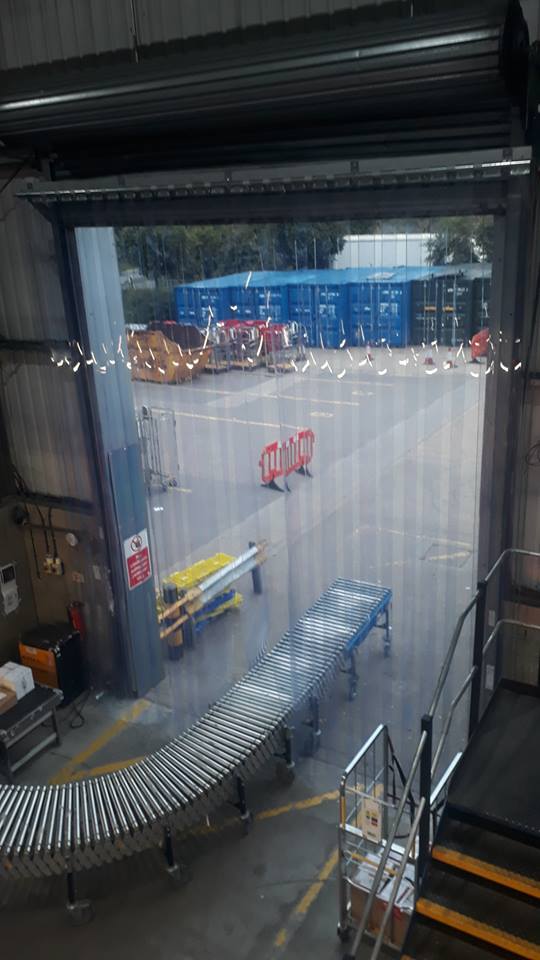 We supply & fit specialist PVC Curtains across the UK
Call our our friendly team of experts now on 01202 862 483
Not sure which PVC Curtains you require?
Call our friendly team of experts now on 01202 862 483
PVC Curtain Special Offer
Don't forget we offer a supply and fit service UK wide.
Free Flow PVC Curtain
£134.95 – £199.95 +VAT

FreeFlow PVC Curtain
– Softer and child friendly compared to alternatives
– Clear not ribbed PVC
– Retains heat effectively
– No metal
A constantly or frequently open door presents a number of issues for schools and nurseries. In particular, temperature changes and unwelcome insects.
DoorTECH's child safe Free Flow PVC Strip Curtains are designed to keep heat inside where it belongs, whilst still allowing children and staff to free flow between indoor and outdoor environments, potentially saving hundreds of pounds in wasted energy.
In addition to maintaining a warm and comfortable classroom, Free Flow curtains also help reduce problems such as noise and air pollution, flying debris (leaves, litter, etc..), draughts and insects.
Note: Unfortunately, we cannot ship this product to Ireland.  Please do not order if the delivery address is in Ireland
We are here to help
To speak to one of our professional advisors, simply...
Contact Us
Fill out our enquiry form to find out how you can benefit from our professional installation service. Please include any queries you may have in the 'message' field. A member of our team will get back to you soon.